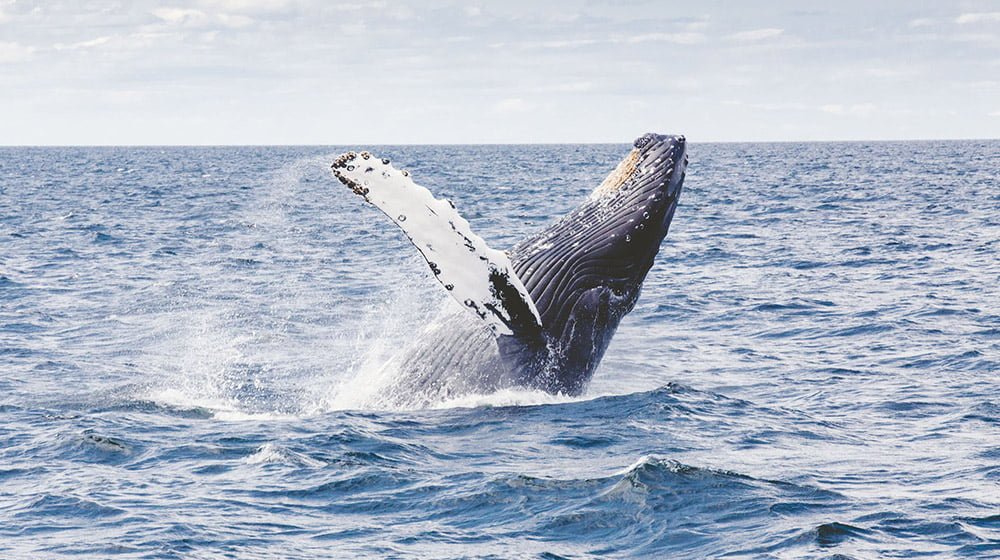 Whale Up!
Podcast Channel by Peek Holidays
That prolonged period of staying at home where we have no choice but to do so kills me. Being in the crowd is tiring, so is being alone and not communicating with anyone. Starting from that one slow night, sitting behind my desk staring at my laptop screen, I was asking myself, "What else can I do?" I opened up my latest post at that time and tried to read it out. I recorded it and replayed it to listen to my reading and voice. I repeated it several times, and I decided to publish it in the end. And that was how it started. Whale Up! Something interesting is coming your way! If you enjoy it, please don't forget to subscribe to the channel and share it with your friends and families!
If you never try, you'll never know what you are capable of. "
First, because I love Whales! Second, because it is something big! To start this podcast channel is a big step out of my comfort zone. When I first recorded it for fun and listened to my voice, I felt odd, funny, and was very doubtful publishing it. Then I had a second thought – the worst scenario that could happen would be no one listening to my podcast. Is there anything worst than that? Ha..ha..So, why don't I give it a try first?